on
September 24, 2021
at
12:01 am
On September 24th I uploaded my first Crunchy Bunches comic to this website, back in 2011. It's hard to believe it's been that long.
I've been on hiatus for the last few years, taking a break from the weekly schedule. I didn't want to let the 10-year mark go unacknowledged, though!
Normally I post the comic on Saturday mornings, in keeping with the cereal 'n cartoons theme. This time around, though, I'm switching to unscheduled updates for the comic from now on. That means a comic could get published on any day, whenever it's ready. I hope this will result in higher quality comics, that I don't have to rush through to keep to the weekly deadlines.
Speaking of which, I hope you enjoy today's 5-comic update! The story starts again as we see how Munchy and crew have adjusted to the island. Not a bad life, to be honest! Hopefully nothing happens to pull them back into a life of adventure…
Reading Guide:
If you're new to the comic, you might enjoy catching up on previous chapters! You'll find a drop-down list to the left, just under the comic itself, containing all the chapters so far, in order. Or, you can just stick to the specific chapters relating to the on-going plot: The Crystal Thicket, Sodafall Grotto, Cocovania, Chipbeard's Wreck, Troglotec Temple, Airside Archipelago, Embermaw Cavern, A Piece of the Past, and Yeti Island. The earlier chapter, Sir Munchwell is also a good place to start, for some backstory on Munchy's ancestor.
If you want to start further back, The Gauntlet of Doom kicks off Benton's (our villain) plan to disrupt Munchy's comfortable life in the Crunch House, prompting The Great Cereal Quest. His plan continues in chapters "Kids in the Cave," "Showdown at Mt. Scrumptious," "Crunchy Evil Bunches," "Take Backs," and "The Lost Backpack."
Starting yet further back, the chapter The Boss introduces Benton (our villain) as well as a few more notable characters like Gyra the robot. Chapters "Doom Robot," "The Greatest Disguise," and "Benton" continue the plot. I also recommend "Realm of the Cookie Elves" since it introduces Graham the cookie elf. Of course, you could also start from the very beginning chapter, "Crunchy Bunches" and work your way through!
. . .
Oh, another thing! Since going on hiatus I've continued receiving some amazing fan art that unfortunately hasn't yet been highlighted on the site. Let's fix that! I'll be posting a bunch of new pieces each update until we're caught up. Check it out!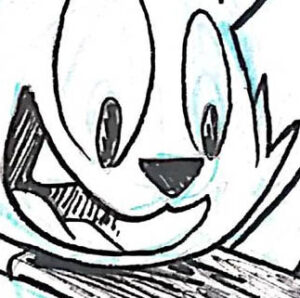 by Anders K. Sekanina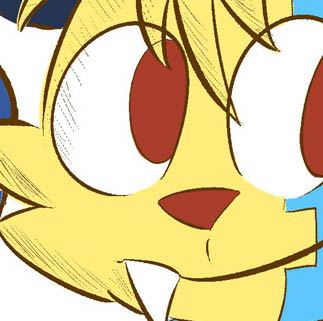 by @FakeAnimator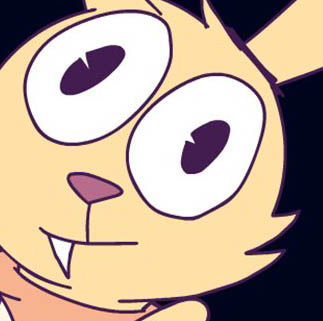 by Leivamena Mena
by Leivamena Mena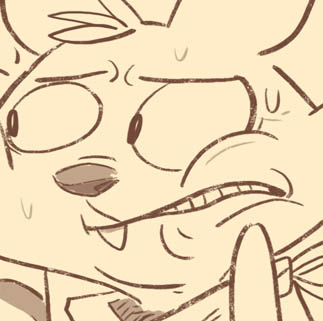 by Matt Benham
by Tickle Monster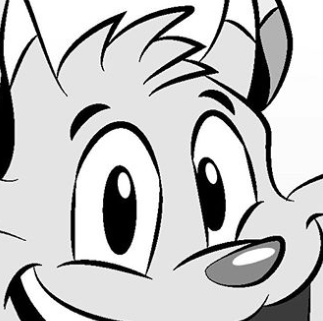 by Lauren D.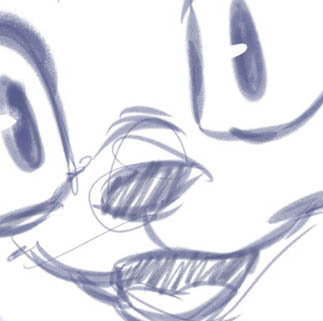 by Anna Frohling
by Jon Esparza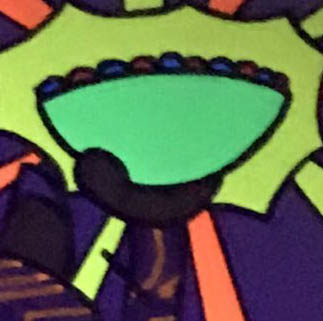 by Jon Esparza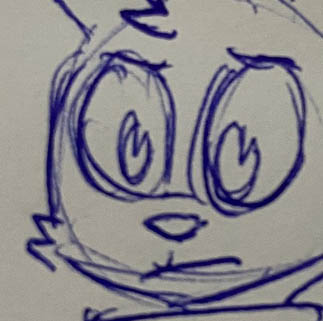 by @wilcoweb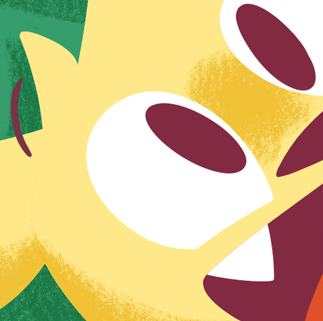 by @FakeAnimator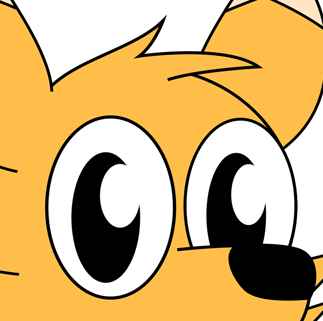 by Carl Henrichs
by Charles Brubaker
by @OpalPlanet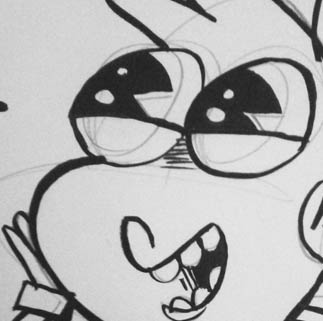 by @TrivialTales
More to come!